Safely and
Bella Palazzo
together provide the most comprehensive per-night vacation rental insurance in the industry.
Property Damage & Bodily Injury up to
$500,000
Guest's Liability – Damage to Owners Home
Guest's Liability – Damage to Other Structures
Owner's Liability – Bodily Injury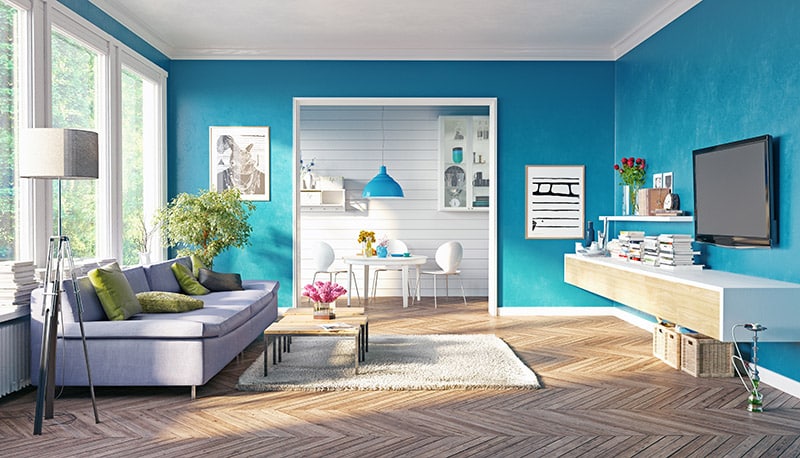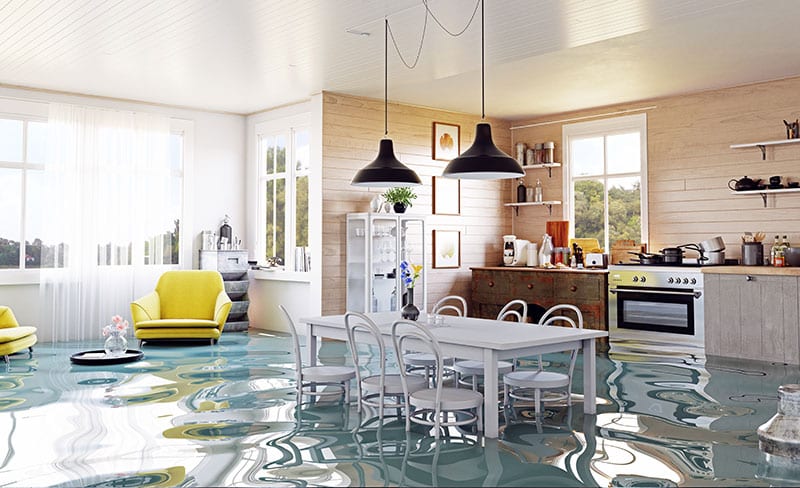 Damage to Contents & Belongings up to
$10,000
Guest's Liability – Damage to Owner's Contents
Owner's Liability – Damage to Guest's Belongings
$100 deductible per claim.
Exclusions
: Force majeure, uninsured periods, loss that cannot be tied to an insured rental, damage not caused by the guest. Damage caused by: weather, normal wear and tear, formal events. Liability related to: use of recreational equipment (ATVs, golf cart, bikes, kayaks), pets (including bites), bed bugs, viruses, bacteria, invasion of privacy, injuries a guest causes to another guest, damages a guest causes to neighbors, or property not maintained by the named insured.
Limitations
: Covered up to $200: money, banknote, bullion, gold other than goldware, silver other than silverware, platinum other than platinum-ware, coins, medals, smart cards. Covered up to $2500: securities, accounts, deeds, evidences of debt, letters of credit, notes other than bank notes, manuscripts, personal records, passports, tickets and stamps, watercraft, trailers, theft or damage of jewelry, watches, furs precious and semiprecious stones, art work, firearms, silverware, goldware, platinum-ware.
If a loss occurs during the rental period, guest should promptly notify the property manager. Property managers should contact Safely at
concierge@safely.com
.
Insurance is underwritten by Voyager Indemnity Insurance Company. Coverage, exclusions, and limitations shown above are examples of coverage and not intended to represent all coverages and exclusions. See policy for complete details.